Description
If you are a chain smoker and casual smoker, then you can choose an alternative and safe manner by using the E-Cigarette eGo-T. The E-Cigarette eGo-T is an electronic cigarette that can be used to fulfill the deficiency of nicotine in a safer manner. This best part of the device is that this device doesn't release any kind of harmful substance. Basically the E-Cigarette eGo-T has a total of three components: refueling cartridge, battery and the atomizer. With this device, there is not any need to smoke the normal tobacco cigarettes anymore.
This revolutionary device uses the e-juice filling system as the atomizer liquid. This is transparent liquid and has cleaner and purer taste. The tankomoizer of the device can hold up to the 1.6 ml of the smoke fluid. This fluid is enough for 23,000 to 25,000 puffs. In case the liquid drains out, you can easily refill it again by just opening the drip tip of the e-cigarette eGo-T. The additional atomizer liquid of the eGo-T can also be ordered separately. The single bottle of liquid cost 500 rupees and can be avail in four different and appealing flavors as the Orange, Chocolate, Tobacco and lemon.  Now you can vaping with your favorite flavor and with the want you want it.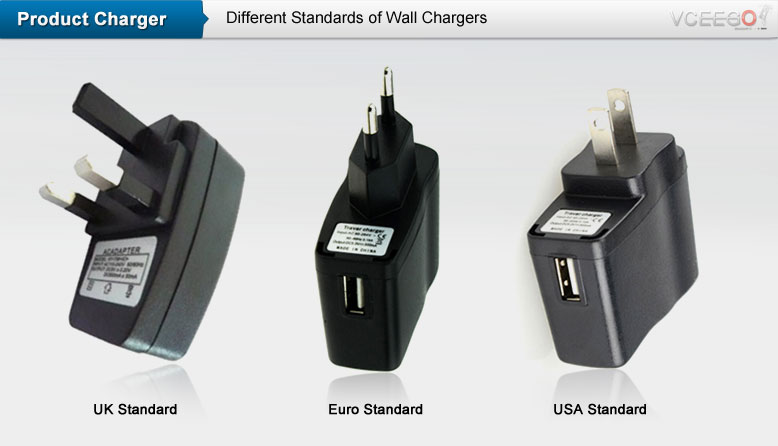 The device is powered by a lithium ion 650mAh battery. This battery could take up to 55 minutes to 60 minutes for the complete charging. With this battery, you can get the backup of two to three hours continuously. For charging purposes, the device comes with the pre-loaded wall socket charger and the USB cable. The USB cable can be attached to the car charger and the computer. The portable and handy device can be used in both indoor and outdoor environments.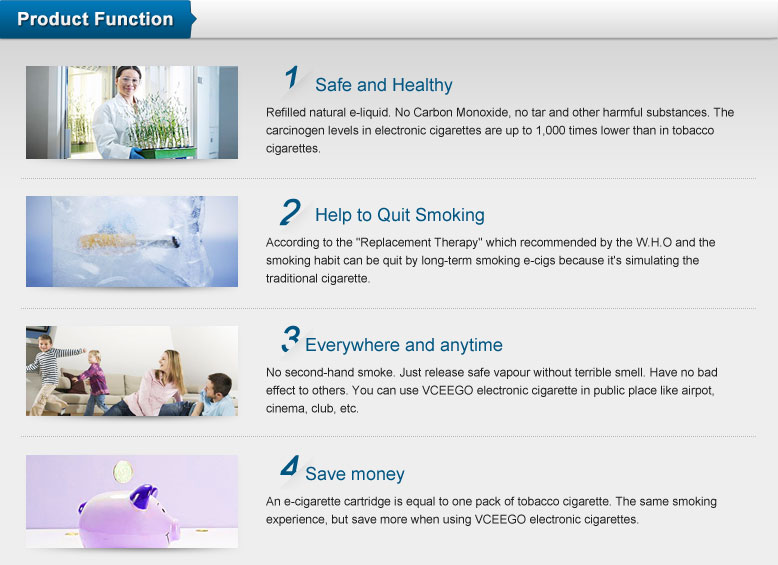 How to use the E-Cigarette eGo-T?
The eGo-T can be used by the following steps:
Insert and charge the device according to the given instructions

Now, refill the e-juice liquid in the device up to 1.6 ml max

In the next step, you have to switch on the device by pressing its button

Your e-cigarette is ready for vaping.
Additional Features of the E-Cigarette eGo-T:
Healthy and safe vaping device

Can quit your old smoking habit

Works by e-juice

One refill can accommodate 24,500 – 25,000 puffs

Comes with USB cable and wall charger

Backup of the device is 2-3 hours in total

Smart and sleek design

Portable

Can be used in indoor and outdoor environments
Technical Specifications:
Weight of Cartridge: 47 g (approx.)

Battery Capacity: 1100mAh

Works at Voltage: 3.4 – 4.2 Volts

Diameter: 143 mm

Length: 14 mm
What's in the Box?
2 x Tank Atomizers

2 x Batteries (1100mAh)

5 x Refillable Cartridges

1 x USB Adapter

1 x Wall Outlet Adaptor

1 x Stylish Box

1 x User Manual
آرڈر کرنے اور مزید تفصیل کے لئے مندرجہ ذیل نمبروں پر کال کریں
0321.4115583  – 0333.4115583